WGSN strengthens its creative team
WGSN, the trend forecasting website for professionals in the fashion industry, recently appointed Catriona Macnab as the new chief creative officer.

Macnab, who joined WGSN in 2004 from The Woolmark Company, brings with her many years of experience in the industry. Educated at the Royal College of Art in fashion textiles, she in an expert in the science of trend forecasting and is the brains behind WGSN's service directed at homes and interiors, WGSN-homebuildlife.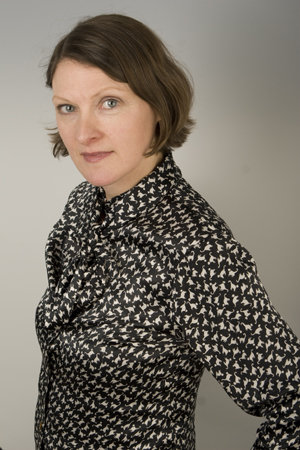 Catriona Macnab
Susanna Kempe, CEO of WGSN, commented: "Catriona has demonstrated repeatedly, from her inspirational trends work to her award winning, market- changing launch of WGSN-homebuildlife, that she has the vision, the creativity, the market knowledge, the industry respect and the leadership strength to take WGSN into the next phase of its creative journey."
WGSN also announced a second appointment. Maria Janssen, previously design director at Nike and recently creative director for Youth, Street and Sport at WGSN, has been promoted to creative director. Janssen will oversee WGSN's recent acquisition Denimhead.com as well as WGSN's international expansion.
In addition to this, Sandra Halliday, who has been working for WGSN since its launch in 1998, will step up to the newly created role of editor-in-chief, responsible for editorial excellence across WGSN's entire content output.
Macnab's appointment follows the announcement that content director of WGSN, Juliet Warkentin, is leaving the company on May 20th to join a new venture in online retail.

Marina Felippe
Copyright © 2022 FashionNetwork.com All rights reserved.