Victoria Beckham joins forces with Cutler and Gross
Victoria Beckham has changed her partner, professionally of course. The former Spice Girl, who launched her label 'dVb' in 2007, has signed an agreement with Cutler and Gross for the manufacture of her line of sunglasses.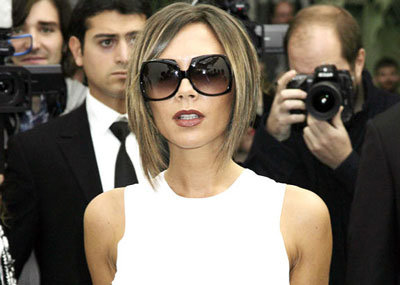 Victoria Beckham
Sunglasses from Victoria Beckham, previously produced in France, will from now on be the job of British company Cutler and Gross, which was founded by Tony Cutler and Graham Gross close to forty years ago. This collection should be revealed to retailers in September. Another change unveiled by Women's Wear Daily: the line of denim manufactured by Western Glove Works will now be produced and the distribution managed in-house.
As a result of these events, Victoria Beckham may have to enlarge her production and distribution workforce.
By Jonathan Fulwell (Source: Sarah Ahssen)
Copyright © 2022 FashionNetwork.com All rights reserved.