Versace: questions over the boss' future
According to the Wall Street Journal, the CEO of the Italian fashion house Versace – Giancarlo Di Risio – could present his resignation at a board meeting on the 25th of May.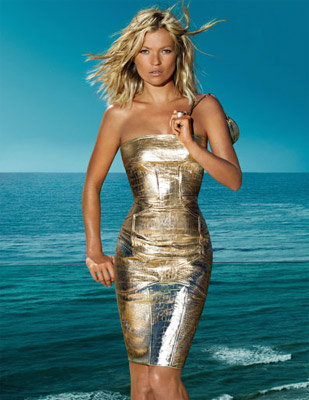 Versace publicity campaign Spring-Summer 2009
Giancarlo Di Risio has been in conflict with designer and shareholder Donatella Versace over the measures to take to best combat the current economic situation.
The board must also examine a restructuring plan drawn up by Bain & Co. In a press release published last week the Versace family denied any rupture in its "professional relationship" with Giancarlo Di Risio and reiterated its support for him.
Copyright © 2022 Les Echos. All rights reserved.