Unilever receives approval to acquire Alberto Culver
Unilever has reached an agreement with the US Department of Justice that will allow it to acquire the Alberto Culver Company. The deal, expected to be completed on May 10th, strengthens Unilever's global position in hair and skin care.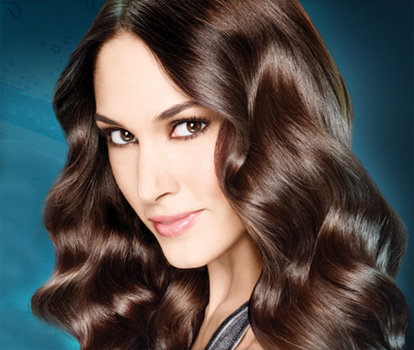 TRESemmé; a brand of haircare products owned by Alberto Culver
Paul Polman, Unilever CEO said: "The deal enhances Unilever's presence in attractive, high-growth categories and brings a portfolio of desirable brands that are gaining share. It also gives Unilever the opportunity to use its scale, reach and technology to take Alberto Culver's brands to a new level in existing markets, and enables us to use our unparalleled presence in emerging markets to extend them further."
Unilever will continue to advance the growth potential of the Alberto VO5 brand in markets outside the United States, such as the UK, South Africa, and Australasia, where the brand has a strong consumer base. Alberto Culver manufactures, distributes and markets leading beauty care and other personal care brands including TRESemmé, Alberto VO5, Nexxus, St. Ives, Simple and Noxzema.
The Alberto Culver acquisition enhances Unilever's hair care position in the US, Canada, the UK, Mexico and Australasia – all of which will be significant hair care markets for years to come.
With the acquisition Unilever becomes the world's leading company in hair conditioning, the second largest in shampoo and the third largest in styling.
Unilever is one of the world's leading suppliers of fast moving consumer goods with strong operations in more than 100 countries and sales in 180. Consumers buy 170bn Unilever packs around the world every year, and our products are used over two billion times a day.
The group's portfolio has some of the world's best known brands, including twelve €1 billion brands, such as: Knorr, Hellmann's, Lipton, Dove, Vaseline, Persil, Cif, Marmite and Pot Noodle.
Unilever around 167,000 employees in over 100 countries, and generated annual sales of €44.3 billion in 2010.
Copyright © 2023 FashionNetwork.com All rights reserved.