Tiffany appoints Frederic Cumenal as new executive vice president
Tiffany & Co. has named Frederic Cumenal as executive vice president effective March 10, 2011. Mr. Cumenal, 51, will be responsible for the company's businesses in Asia, Japan, Europe and emerging markets, and will report to chairman and CEO Michael J. Kowalski.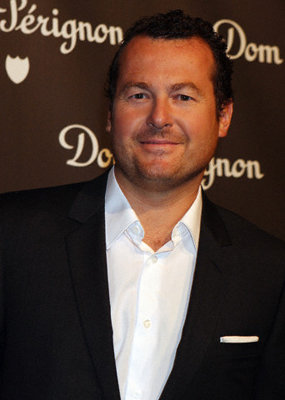 Frederic Cumenal
Mr. Cumenal joins Tiffany from the LVMH Group where most recently he was president and chief executive officer of Moët & Chandon, S.A.
"Frederic brings a wealth of luxury brand experience and a highly developed global perspective that will prove especially important as Tiffany's growth continues outside of the Americas," said Mr. Kowalski.
As executive vice president, Mr. Cumenal will succeed James E. Quinn, whose retirement in early 2012 was previously announced.
Tiffany & Co. operates jewellery stores and manufactures products through its subsidiary corporations. Its principal subsidiary is Tiffany & Co, which consists of more than 200 retail stores and boutiques in the Americas (52% of sales), Asia-Pacific (35%) and Europe (12%). Headquartered in New York, Tiffany has more than 8,000 employees around the world.
Copyright © 2023 FashionNetwork.com All rights reserved.