Scotch & Soda to open first retail store in Germany
In less than one month, Dutch label Scotch & Soda will be opening its retail store for the first time on German soil. The Amsterdam-based brand, known for its high quality craftsmanship and attention to detail, is set to open the doors of its new boutique on March 5th. The 270 square metres of floor space will be filled with the complete Scotch & Soda collection: Scotch & Soda for men, Maison Scotch for women, Scotch Shrunk for boys and Scotch R'belle for girls.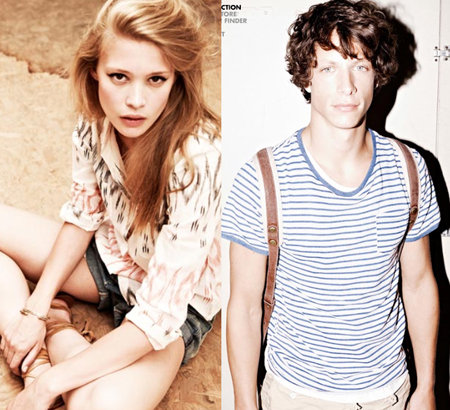 Scotch & Soda SS11
The upcoming store with its warm wooded decor, located on the corner of Neuer Wall and Bleichenbrücke (Hamburg's upscale shopping area), will be an important addition to the other 30 stores and 7,000 points of sale that the label has across the world.
Store Address : Neuer Wall 50, 20354 Hamburg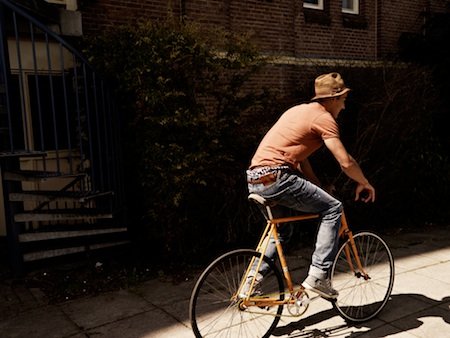 Scotch & Soda - SS11
Copyright © 2022 FashionNetwork.com All rights reserved.