Pringle of Scotland changes CEO
Pringle of Scotland's CEO Mary-Adair Macaire, is leaving her position at the British luxury brand.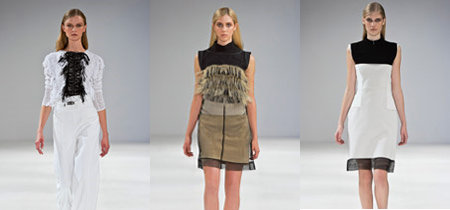 Pringle of Scotland welcomes Jean Fang as new CEO. Photo by Pringle of Scotland
After 2 and half years at the company, she is going to be succeeded by Jean Fang. As a member of the family that owns the brand, Jean was previously working as the operations manager. Pringle of Scotland was bought in 2000 by S.C. Fang and Sons.
Benoît Duverger has been the general manager since February 1st. Prior to that, he served as global general manager since 2009 and will now be in charge of strengthening the brand's communication and of developing its distribution in multi-brand stores and retailers.
Copyright © 2023 FashionNetwork.com All rights reserved.