Primark third quarter like-for-like growth rises above first half
LONDON (Reuters) - Discount fashion retailer Primark said third-quarter like-for-like sales rose above the 5 percent level seen in its first half helped by good weather and the attractions of its low prices in a downturn.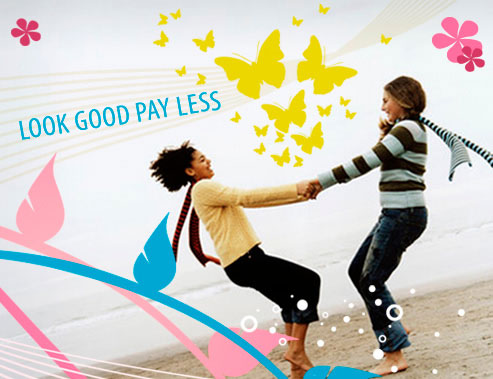 Primark UK Summer 2009
Primark, owned by Associated British Foods (ABF.L), reported that third-quarter sales in the 16 weeks to June 20 rose 21 percent, after first-half sales had risen 18 percent, putting the increase at 20 percent for the 40 weeks to June 20.
AB Foods finance director John Bason declined to give a third-quarter like-for-like figure, but analyst Graham Jones at house broker Panmure Grodon said as new openings had slowed a little the like-for-like growth was likely to be 7 to 8 percent.
"We are hitting the right spot with the consumer, trading has picked up and the weather has been good. Like-for-like sales have improved from the first half," Bason said on Thursday 9 July in an interview after a third-quarter trading update.
Primark, which accounts for nearly a third of group profit, has 190 stores in Britain, Ireland, Spain, Portugal, Germany and the Netherlands, and Bason said he hoped to add 10-plus new stores in its next financial year with its first one likely to open in Belgium.
(Reporting by David Jones; Editing by Mark Potter)
© Thomson Reuters 2023 All rights reserved.