Porsche Design Store comes to San Francisco
Stuttgart. The Porsche Design Group (Porsche Lizenz- und Handelsgesellschaft mbH & Co. KG), opened a new Porsche Design franchise store in San Francisco. The store at 100 Grant Avenue close by the Union Square offers the full range of Porsche Design products and is located in the city's top luxury shopping district. The franchise partner is Info-Vantage LLC.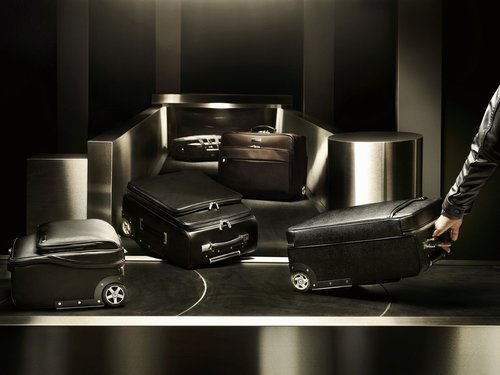 Porsche Design luggage collection
"San Francisco is an important location for our brand", says Dr. Juergen Gessler, CEO of Porsche Design Group. "The Bay Area holds great potential for our luxury brand. The people living here are creative types that support and seek out good design. With our purist, timeless and functional Porsche Design philosophy we do not follow any trends but set our very own accents. The idea behind that lifestyle matches perfectly with the San Franciscans' lifestyle."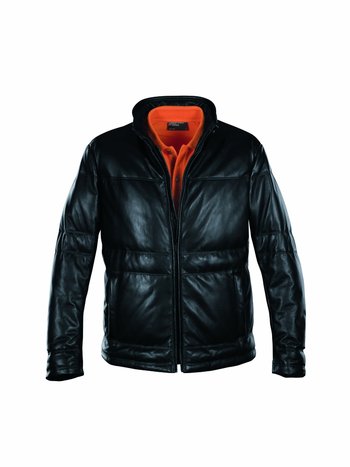 Porsche Design blouson
The new store in San Francisco offers the entire range of Porsche Design products, from sports apparel to luggage, watches as well as accessories, such as writing tools and small leather goods. A highlight is the lately extended fashion collection for men and women: All styles are characterised by high quality and intelligent tai- loring giving it a unique fit. Clear lines as well as the classic and sporty design make the fashion collection unmistakeable at first glance.
Copyright © 2023 FashionNetwork.com All rights reserved.