Phillips-Van Heusen licenses Harbor for Izod Footwear
Phillips-Van Heusen Corporation has licensed Harbor Wholesale Ltd. to produce and market men's, women's and children's casual and dress casual footwear, leisure athletic shoes and non-beach sandals under the Izod brand in the US and Canada.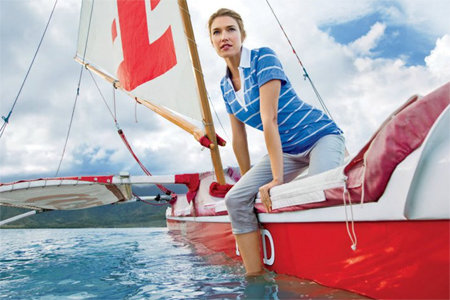 Izod Spring 2011
Harbor, based in Port Washington, N.Y., has been granted rights to PVH's Izod trademark as well as the Izod PerformX, Izod Jeans, Izod Classix, Izod Sport and Izod Luxury Sport sub-brands. The initial term of the agreement is through 2015 with possible extensions through 2020 at PVH's option. Deliveries of the Izod collection will begin this summer.
Since late 2006, Harbor has been the global licensee for footwear sold on a wholesale basis under PVH's Bass and G.H. Bass family of trademarks. In addition to the U.S., Harbor markets Bass footwear in Europe, Japan and South Africa and is currently working to expand the brand into China.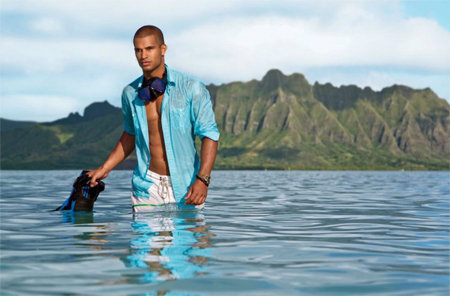 Izod Spring 2011
Harbor's "in-depth understanding of the shoe market and the precise positioning of brands give us great confidence as we look to build the Izod brand in footwear, a fast-growing, critical segment of the North American fashion market", said Allen Sirkin, President and Chief Operating Officer of Phillips-Van Heusen.
Dating back to the 1930s, the sports-inspired Izod brand now is licensed to 31 companies covering 28 different product categories and is sold in the U.S. and 22 international markets.
Copyright © 2022 FashionNetwork.com All rights reserved.