Phillips-Van Heusen creates European division to develop Arrow
The Tommy Hilfiger Group, which is wholly owned by Phillips-Van Heusen Corporation announces that it is establishing a new division that will take control of the Arrow brand in Europe and will manage the future introduction of additional PVH brands to the European market. The new division, PVH Europe, will be based in Amsterdam, the Netherlands. Michael Arts, who has been serving as Executive Vice President of Global Brand Management for Tommy Hilfiger, will assume the additional role of President of PVH Europe and will be supported by a dedicated team, as well as the existing Tommy Hilfiger European infrastructure.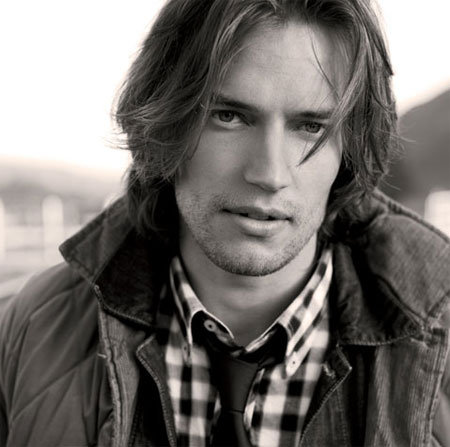 Arrow
"Since joining forces with PVH in May of this year, we have studied the opportunities for international expansion of PVH's most iconic brands, using Europe as a starting point. We strongly believe in the global potential for the Arrow brand due to its extremely credible - almost unparalleled- American heritage. Arrow's heritage goes back over 150 years," said Fred Gehring, CEO of the Tommy Hilfiger Group and PVH International. said Mr. Gehring.
Arrow will premiere as a featured brand at Pitti Uomo Imagine in Florence in January 2011. The first ARROW collection under PVH Europe will launch at retail in Fall 2011, exclusively offering men's shirts in keeping with the American brand's significant heritage in this category. The launch will be comprised of three different labels targeting the dress, casual and contemporary segments respectively.
Copyright © 2023 FashionNetwork.com All rights reserved.