Patrizia Pepe expands international network
The Florentine brand Patrizia Pepe is expanding with the development and strengthening of its investments and the opening of boutiques.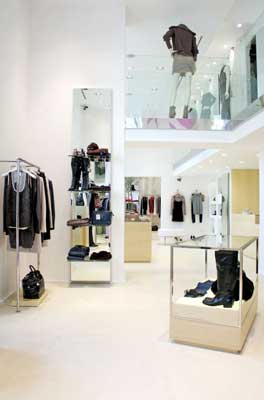 Patrizia Pepe boutique in Palermo
After having accentuated its presence in France, notably with a corner in the Printemps Haussmann store in Paris, the brand is now open in Palermo and Hong Kong.
In the Sicilian city of Palermo a Patrizia Pepe boutique has been open since September, covering two floors and 118 metres square, with a sharp collection set in 19th century surrounds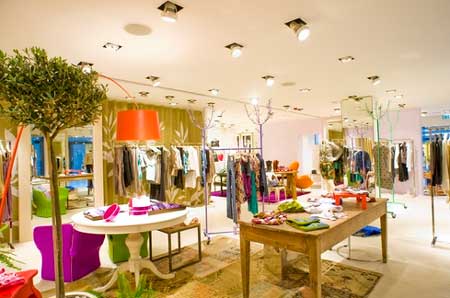 Fashion Walk on Causeway Bay in Hong Kong
As for the Pacific region, the label has opened a store in the International Finance Centre shopping mall in Hong Kong as well as a Fashion Walk boutique on Causeway Bay. This cultural and artistic concept store is being used to present Patrizia Pepe's new collection and consists of a space of 267 metres squared.
Furthermore, the brand's expansion has continued with the opening of its 89th own name point of sale, the latest addition being in Shanghai.
By Jonathan Fulwell (Source: Sarah Ahssen)
Copyright © 2023 FashionNetwork.com All rights reserved.