Oxbow appoints an Artistic Director
In light of its target and product repositioning, Oxbow has just appointed Lionel Rouault as Artistic Director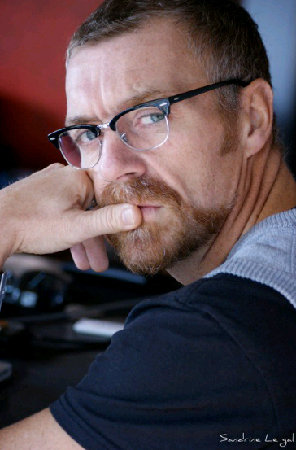 Lionel Rouault. Photo : Sandrine Legal
Lionel Rouault has a long surfing experience which originated from praticing ski acrobatics twenty years ago. But above all he has been responsible for men's style at Billabong and recently men's and children's artistic director at Rip Curl.
At the heart of Oxbow, Lionel Rouault will be in charge of managing the graphic and style studio. "We have to make Oxbow more youthful and to go back to the brand's roots, while responding to market expectations. To start with, it's necessary to reintegrate the unifying conception into every department; men's, women's and children's…"he explains.
Copyright © 2023 FashionNetwork.com All rights reserved.