Mamas & Papas goes Stateside
Mamas & Papas, the number one brand of baby gear products in Great Britain, announced Monday that it is launching in the United States, through a partnership with Babies"R"Us.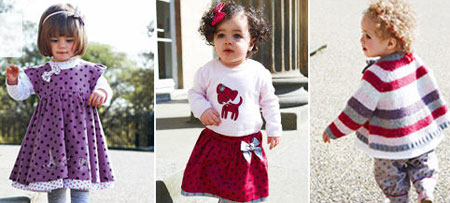 Mamas&papas.com
Its line of strollers, travel accessories and toys will make their stateside debut August 15 at selected U.S. Babies"R"Us stores.
The U.K. brand was founded by working mother Luisa Scacchetti in 1981. She states, "We always strive to understand and anticipate the needs of expectant mothers and their partner. My longtime ambition has been to bring our brand to American families so we can share in their unique journey into parenthood."
Mamas & Papas is the most awarded parenting brand in the United Kingdom and is known for its beautiful yet practical designs.
By Rosie Hart
Copyright © 2022 FashionNetwork.com All rights reserved.