Luxottica CEO says second-half Jan better than Dec
MILAN, Feb 5 (Reuters) - The second half of January was better than December for Italian eyewear maker Luxottica (LUX.MI), Chief Executive Andrea Guerra said on Thursday.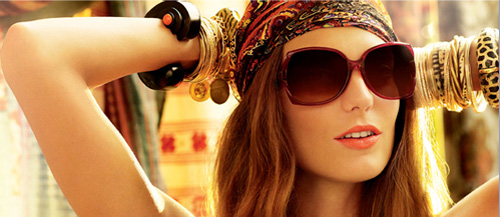 www.Luxottica.com
"Nothing happened until the 15th (of January) and 15 to the end of month was better than December but nothing happened in the first 15 days," he said on a conference call.
"Current trading today ... question mark. It's a little bit better but could deteriorate tomorrow, but it's a little bit better today than what has been in November and December."
© Thomson Reuters 2023 All rights reserved.