Liz Claiborne posts 13.6% net loss
New York, Nov 4 - Liz Claiborne Inc on Thursday reported a narrower third-quarter loss and forecast positive sales at established stores in the fourth quarter.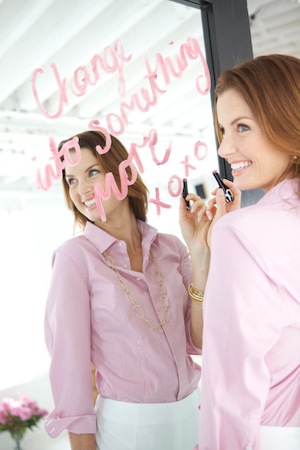 Liz Claiborne visual
The company reported a third-quarter net loss of $62.7 million, or 67 cents a share, compared with a net loss of $90.5 million, or 96 cents a share, a year earlier.
Net sales for the third quarter were $658 million, a decrease of $103 million, or 13.6%, from the comparable 2009 period. Excluding the impact of an $83 million decrease in net sales of the Liz Claiborne family of brands resulting from the transition to the licensing models under the JCPenney and QVC arrangements, net sales decreased $20 million, or 2.7%.
Net sales in our International-Based Direct Brands segment were $187 million, a decrease of $37 million, or 16.4%, compared to 2009, primarily driven by decreases in Mexx Europe wholesale and retail, partially offset by increases in Mexx Canada retail and wholesale. Excluding the impact of changes in foreign currency exchange rates, net sales for Mexx decreased 11.4% compared to last year.
Closing under-performing stores and brands has been Liz Claiborne's priorities in order to redress its financial situation.
Chief Executive William McComb said the company remains cautious about the consumer given the weak economy, but expects positive same-store sales at its Juicy Couture, Lucky, Kate Spade and Mexx brands in the fourth quarter.
Copyright © 2023 FashionNetwork.com All rights reserved.