Liu Jo establishes subsidiary to boost presence in the Far East
Liu Jo is putting the finishing touches on his deployment to the Far East. At the end of 2008 the Italian brand joined with Hong Kong Liu Jo Asia-Pacific, a subsidiary that heads up the labels commercial arm throughout the area.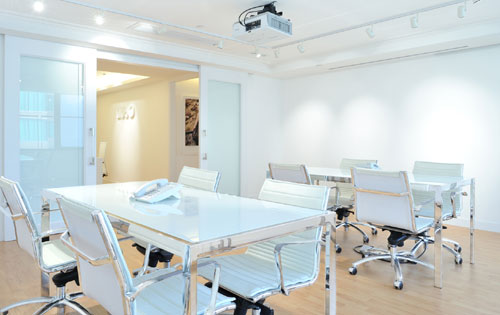 Liu Jo Asia Pacific
If the Italian brand remains convinced that the Far East is a key destination with "commercial and image" potential, it will further boost its presence in these foreign markets.
Already in China (with eighteen shops) since 2002 and in Japan (one point of sale) since 2006 via exclusive distributors, Liu Jo has planned an "ambitious development in the weeks to come". First of all: open a point of sale in Seoul, South Korea. Afterwards, but before the end of 2009, Liu Jo will open four new stores in China.
Liu Jo came to life at the beginning of the 1990s. At that time the brothers Marchi transformed their enterprise from the production of hosiery to the brand "total look", following a radical change in the market that came with the liberalisation of international merchandise trade. Marco Marchi, born in Capri in 1962, is today the creative designer and vice-president on the Board of Directors of the fashion house.
"Always engaged in voluntary work and social efforts, Marco Marchi undertakes projects in the cultural domain and those with health benefits – including fundraising for the Onlus Gruppo Parkinson de Carpi, the department of internal medicine and the renovation of the Modena Hospital" was how a representative of Liu Jo explained him.
By Jonathan Fulwell (Source: Julie Mangaud)
Copyright © 2023 FashionNetwork.com All rights reserved.