Lion Capital in final talks to buy Alain Afflelou
PARIS - Private equity firm Lion Capital said on Monday it was in final talks to buy rival Bridgepoint's majority stake in French eyewear retailer Alain Afflelou, in a deal to be finalised in June.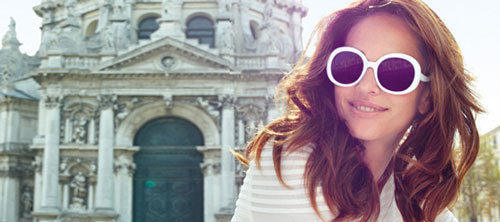 Photo: Alain Afflelou
The talks with Bridgepoint, together with minority shareholders Apax Partners and Altamir Amboise, are exclusive, and the terms of the deal will be submitted to employee representatives this week, Lion said in a statement.
No price was given in the statement. Banking sources in March said that the sale was expected to be backed by around 300 million euros ($397.1 million) of debt.
Founded in 1972, Alain Afflelou's 1,100 shops across Europe and Africa posted revenue of almost 800 million euros in 2011.
Bridgepoint is advised by Rothschild and Latham & Watkins, while Lion Capital is advised by Lazard and S.J. Berwin.
© Thomson Reuters 2023 All rights reserved.