Levi's launches new global division
Levi's is returning to its roots. The emblematic denim label has created Levi's XX, a new global division that will be in charge of designing, developing and launching both premium collections and vintage re-issues of successful items, the latter under the name "Levi's Vintage Clothing".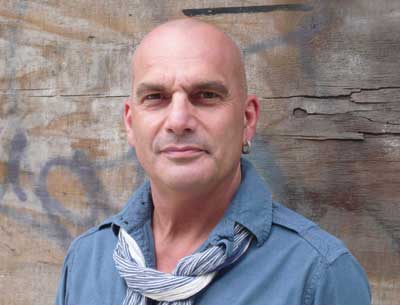 Maurizio Donadi vice-president of Levi's XX
"XX" is an abbreviation of "extra extra strong", referring to the quality of the denim that Levi Strauss & Co has used since creating their first jeans in 1873.
To manage this new division, based in Amsterdam, the group has named Maurizio Donadi as senior vice-president of Levi's XX. Mr Donadi, who has a vast experience in the off-the-peg sector, has previously worked at Polo Ralph Lauren as senior vice-president and also at Giorgio Armani.
By Jonathan Fulwell (Source: Sarah Ahssen)
Copyright © 2023 FashionNetwork.com All rights reserved.