L'Oréal Paris Men Expert hires Dr. House
The grumpy and yet charming Dr House, played by Hugh Laurie, is going to be the new ambassador for L'Oreal Paris Men Expert products.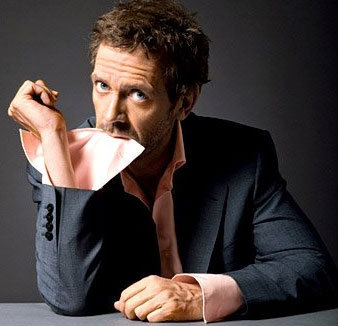 Hugh Laurie, the new ambassador for L'Oréal Paris Men Expert
Once he had finished his Anthropology degree at Cambridge University, Hugh Laurie began his acting career in 1982. From then on, he played numerous roles in TV series and films, such as 101 Dalmatians or Stuart Little. He has also done voices for many animated films like Valiant, Monsters vs. Aliens and more recently Hop with Russel Brand. In the House series, he plays a doctor named Gregory House, often described as a misanthropic antihero, who solves medical problems like they were real investigations.
The actor and musician is now joining L'Oreal's "big family", which already includes Patrick Dempsey, Gerard Butler, Eric Cantona, among others.
Copyright © 2023 FashionNetwork.com All rights reserved.