Iconix Brand results miss estimates, cuts forecast
Iconix Brand Group Inc, which licenses shoe and clothing brands to retailers and manufacturers, reported lower-than-expected quarterly results as sales fell, prompting the company to cut its full-year forecast.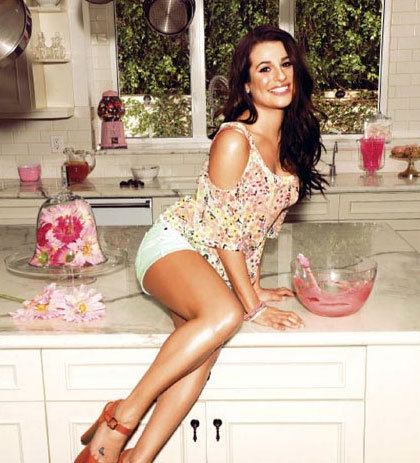 Spring-summer advertising campaign for Candie's, one of Iconix's brands / Photo: Candie's
Shares of the company fell as much as 14 percent before the bell to $14.60. They closed at $17.02 on Tuesday on the Nasdaq
First-quarter net income was $30.9 million, or 37 cents per share, compared with $35.1 million, or 42 cents per share, a year ago.
Excluding items, the company earned 43 cents per share.
Total revenue fell 4 percent to $88.5 million.
Iconix, which owns brands like Candie's, Danskin and Waverly, expects a full-year adjusted profit of $1.65 to $1.74 per share, down from its previous outlook of $1.77 to $1.84 per share.
The company had announced a joint venture in February with Reliance Brands, part of Mukesh Ambani's Reliance Industries , to sell its brands such as London Fog, Ed Hardy, Mossimo and Ocean Pacific in India.
Iconix said it was still waiting for government approval for the joint venture.
© Thomson Reuters 2022 All rights reserved.