Heelys dismisses accounting firm
June 26 (Reuters) - Heelys Inc (HLYS.O) said on Friday 26 June that it has dismissed Deloitte & Touche LLP as its public accounting firm effective June 22, chiefly on cost considerations.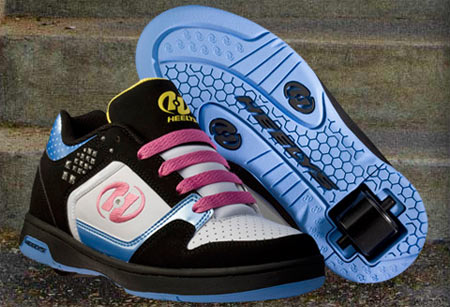 www.heelys.com
The company, which had recently been exploring strategic options including a possible sale, said the decision was put forward by its audit committee, and that there were no disagreements between the company and Deloitte on the move.
The accounting firm declined to comment.
On June 11, Heelys said the resignation of a board member had left its audit committee with only two members, and in violation of a Nasdaq Rule.
Shares of the company had closed at $2.20 Friday 26 June on Nasdaq. (Reporting by Nivedita Bhattacharjee in Bangalore; Editing by Anthony Kurian)
© Thomson Reuters 2023 All rights reserved.