Geox plans to take on China
Geox is accelerating its development in China. The Italian shoe brand announced in an statement that an agreement has been signed with RI Qing, a local partner specialising in retail, who has many years' experience with large brands. The agreement outlines the opening of 400 retail outlets from now until 2017. "With this partnership, Geox will cover a large proportion or Chinese territory," says the statement.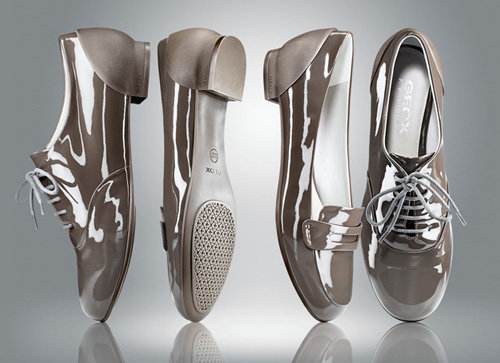 Geox Shoes
Geox's strategy in China is to create a strong brand presence and further its development as well as strengthening channels of distribution within the brand. With this in mind, the group opened a subsidiary in China in March, with the head office in Shanghai. To be able to manage the group's activities in China, the company has called upon "two top managers from other prestigious companies," explains the statement. "This is an important time for our global expansion plans," concludes the president of the brand, Mario Moretti Polegato.
The Venetian shoe-maker will focus their activity in the country's main cities, Beijing and Shanghai, where the brand intends to open 100 stores between now and 2016. Geox also have plans to open 30 stores by 2014 in Macau and Hong Kong where the opened flagships in June.
Copyright © 2023 FashionNetwork.com All rights reserved.