Foschini says sales improving, cautious on yr ahead
JOHANNESBURG, May 28 (Reuters) - South African clothing retailer Foschini Ltd (FOSJ.J) reported a 2.8 percent rise in annual diluted headline earnings per share and said a second-half recovery in sales had continued so far this year.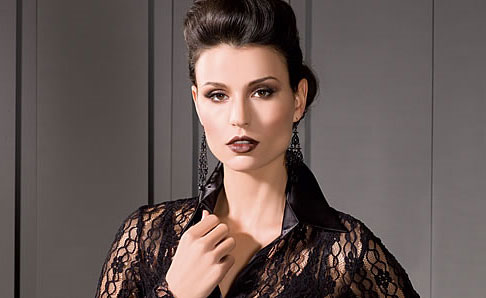 Foschini
However the company said it did not expect much further improvement in trading conditions until the second half of the new financial year.
The company said in a press release that turnover for the year to end March rose 5.5 percent to 8.1 billion rand ($1 billion) while diluted headline EPS inched up to 553 cents, after falling in the first half of the year.
Local retailers have been struggling as consumers rein in spending to cope with relatively high interest rates and inflation. South Africa slid into its first recession in 17 years in the first three months of 2009 and the Treasury expects the economy to shrink again in the second quarter.
Foschini said sales rose 7.8 percent in the second half, and said that trend continued in the first eight weeks of the new financial year. But it was cautious about the year ahead.
"Despite the recent interest rate cuts and inflation downward trend, we do not expect much improvement in the trading cycle until the second half of this year," Foschini said.
Foschini said it would declare a final dividend of 170 cents and said the annual dividend totalled 288 cents.
Foschini shares gained 0.87 percent to 46.60 rand by 1152 GMT, slightly outpacing a JSE Mid-cap index .JMIDC. The company said the full results would be published on the JSE SENS news service later in the day.
(Reporting by Rebecca Harrison; Editing by)
© Thomson Reuters 2023 All rights reserved.