Foot Locker and Karate Kid join for capsule Adidas collection
Foot Locker and Adidas present a capsule collection dedicated to fifth sequel of film 'The Karate Kid' that came out in the UK on July 28.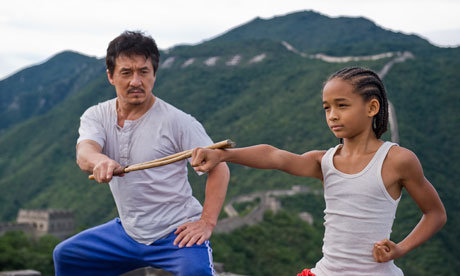 Jackie Chan and Jaden Smith starring in Karate Kid film
Star of the film Jaden Smith plays the part of 12 year-old Dre Parker who moves to Beijing and learns the art of Kung Fu from the master of the art form Jackie Chan, gaining the respect of his peers.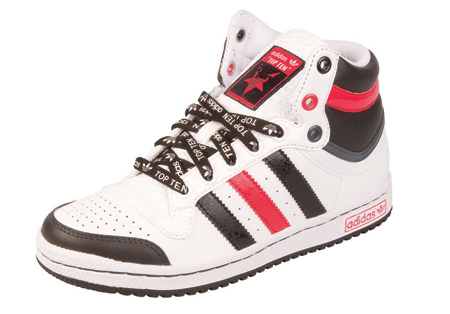 Trainer from capsule Adidas collection
Originally released in 1984 and now on its fifth sequel, this time the famous film is co-produced by movie-star parents of the main character, Will Smith and Jada Pinkett Smith. Foot Locker is celebrating its worldwide predicted success by creating a capsule Adidas clothing and footwear collection. It takes inspiration from the film and is aimed at its fans.
Original by Elena Passeri. Translated by Rosie Hart
Copyright © 2022 FashionNetwork.com All rights reserved.