Façonnable: Moustapha El-Solh replaces Lance Isham as CEO
After joining Façonnable over three years ago as its executive chairman, Lance Isham was named CEO of Façonnable around 18 months ago.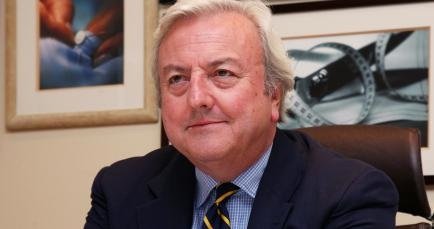 Lance Isham
Now, the former Ralph Lauren executive is "partially" leaving M1's French label in order to pursue his family business in the US. Lance Isham will be stepping down as Façonnable's CEO but will remain chairman of the board, thus assuring a smooth transition.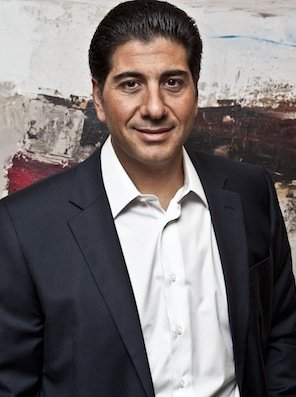 Moustapha El-Solh
According to Maher Mikati, M1 Fashion's chief executive offer, Lance Isham's contribution to the group has been instrumental "in developing our vision of Façonnable as a primary player in the luxury lifestyle niche". Moustapha El-Solh will serve as the brand's new CEO as of January 2012. From 1995 to 2005, he managed different areas within M1's telecom division. Later in 2007 he established a real estate investment group called M1 Real Estate, of which he became the CEO.
Copyright © 2023 FashionNetwork.com All rights reserved.