Emma Watson named new face of Lancome
Discovered when she was only 12 years old after playing her role as Hermione Granger in Harry Potter, Emma Watson is now becoming a beauty icon.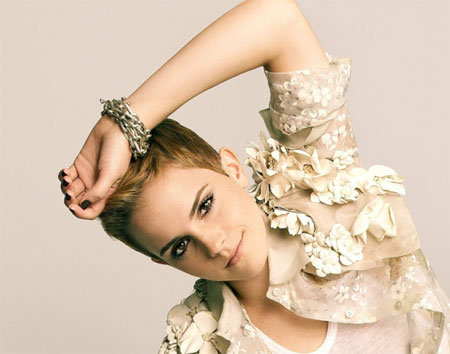 Emma Watson, Lancome's new ambassador
Before Lancome, the young actress had already been approached by Burberry to model for the brand, as well as by People Tree in order to present its eco-friendly clothing line. Now, behind the lenses of Mario Testino, Emma is going to be Lancome's newest face to be photographed. At the age of 20 she has already joined the prestigious club of Lancome's beauty ambassadors, including Kate Winslet, Penelope Cruz and even Julia Roberts. Filled with A-list celebrities, Lancome's image will certainly be refreshed by the young actress' face.
"Thanks to her charm, romanticism and her incredible modernity, Emma Watson has become the icon of her generation", declared the company's president Youcef Nabi. Until today a brand that had only based its publicity around women in her forties, Lancome seems to want to want to attract a new clientele.
Copyright © 2023 FashionNetwork.com All rights reserved.