Eminence entrusts Indian licence to Maxwell Industries
Eminence has given Indian company Maxwell Industries the green light to develop, manufacture and commercialise its products in India, Nepal, Sri Lanka and Bangladesh.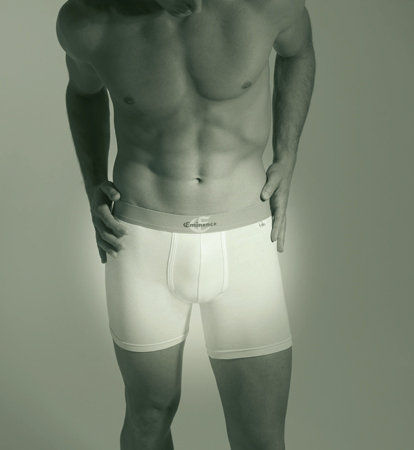 Eminence 2009
With a turnover of more than €35 million, Maxwell Industries already oversees a number of brands in the region including VIP Innerwear, Frenchie, Frenchie X and Fellings VIP. The business will now produce more than 60 million articles of clothing each year.
This licence will allow Eminence to reach out into four new markets. With a turnover of €136 million and 32 million items made each year, the brand hopes that the licence agreement will allow both companies "to benefit together from this development on a continent with a strongly expanding market".
By Jonathan Fulwell (Source: Matthieu Guinebault)
Copyright © 2023 FashionNetwork.com All rights reserved.