Coty raises Avon bid, sets talks deadline
Beauty products company Coty Inc has raised its bid for Avon Products Inc but said it would withdraw its offer if Avon did not enter into discussions by May 14, according to a letter Avon made public on Thursday.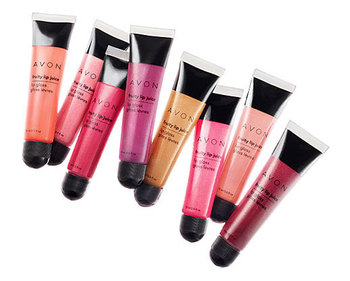 Photo: Avon
Coty, maker of Stetson aftershave and Beyoncé fragrances, raised its offer to $24.75 per share, or $10.65 billion. In April, it had offered to buy Avon for $23.25 per share. Avon's board said it would consider Coty's latest bid "in due course."
Avon rejected all prior offers from Coty, saying the company's value could rise more under a new CEO than as part of Coty.
Avon, the world's largest direct seller of cosmetics, named a new CEO, former Johnson & Johnson executive Sheri McCoy, last month. McCoy told investors last week in her first public comments as CEO that her first priority is to stabilize Avon's business.
The company, which on top of declining sales at home and a loss of sales representatives, is facing a U.S. probe into overseas bribery allegations.
Last week, Avon reported weak first-quarter results, including a sharp drop in profits. Avon has said it will conduct a thorough business review this year, but Coty said in its letter it could not give Avon all that time.
"We continue to believe that our proposal would provide compelling value to Avon's shareholders relative to a difficult and uncertain multi-year turnaround on a stand-alone basis," Coty Chairman Bart Becht said in the letter addressed to Avon's board, dated May 9.
Avon shares rose 3 percent in premarket trading to $22.25.
© Thomson Reuters 2023 All rights reserved.