Charles de Fleurieu appointed Director of Mergers and Acquisitions for PPR
Published
today
Apr 30, 2012
Charles de Fleurieu has just been appointed Director of Mergers and Acquisitions for the PPR group, replacing Todd Hymel, who was recently made chief operating officer of the group's Sport & Lifestyle segment.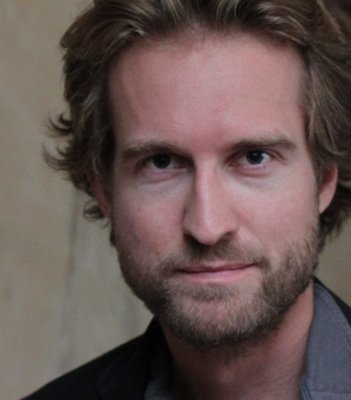 Charles de Fleurieu, PPR's new Director of Mergers and Acquisitions
Reporting to Jean-Marc Duplaix, Chief Financial Officer of the PPR group, Charles de Fleurieu's mission as head of M & A is to prepare and carry out financial transactions such as acquisitions and divestitures adopted as part of the strategy of the group.
Prior to joining for PPR Charles de Fleurieu was senior vice president of Mergers & Acquisitions within the France Telecom Group - Orange. "Charles de Fleurieu has considerable experience of over 15 years in mergers & acquisitions in France and abroad with dual expertise - both financial and legal," said a spokesperson for PPR.
A graduate of King's College London and University Pantheon-Sorbonne, Fleurieu Charles de began his career with the U.S. law firms Kilpatrick Stockton and Coudert Brothers where he practiced between 1996 and 2005 in France, China the United States and England and worked on many projects and international transactions. He joined the Mergers & Acquisitions department of the France Telecom-Orange Group in 2006.
Copyright © 2019 FashionNetwork.com All rights reserved.