Catherine Malandrino at Harrods
One boutique in Paris, one in Dubai that opened in February, two in Los Angeles and now a shop-in-shop at Harrods. Catherine Malandrino's retail network has grown seemingly in the blink of an eye over the last two years, proving that there was room to succeed with sensual, city-dwelling designs from the most "New York" of French designers.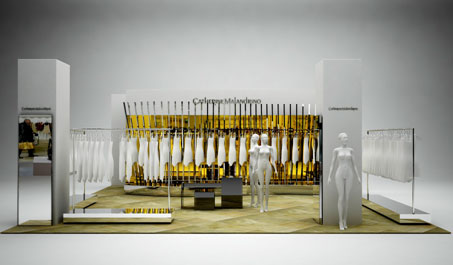 Catherine Malandrino shop-in-shop at Harrods
It is again Christophe Pillet, architect but also childhood friend, who designs the layout. On the first floor of the London department store therefore, an area of refined design can be found. A large golden mirror covers the main wall of the shop-in-shop and constitutes the essential part of the décor. For the rest, polished-steel walls which allows light reflections to flitter and, above all, the new spring-summer 2009 collection from Catherine Malandrino. The season incarnates "New York style", at once chic and sophisticated, but with a "Frenchy" touch.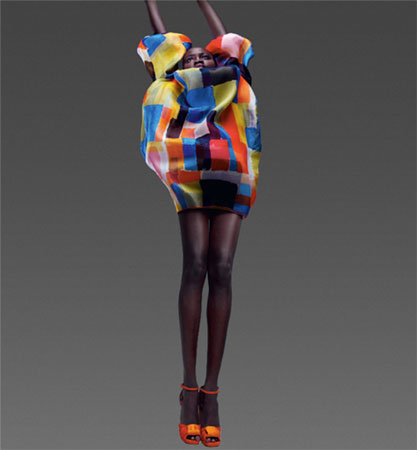 2009 campaign from Catherine Malandrino
The designer, who celebrated ten years last year, continues to attract stars and regular folk alike with items that are sometimes tangy, sometimes classic but always feminine.

By Jonathan Fulwell (Source: Emilie-Alice Fabrizi)
Copyright © 2023 FashionNetwork.com All rights reserved.