Carter's says uncovers accounting irregularities
Dec 23 (Reuters) - Carter's Inc (CRI.N) said a probe uncovered irregularities in the retailer's accounting of discounts offered to wholesale customers and some employees would leave the company as a result of the findings.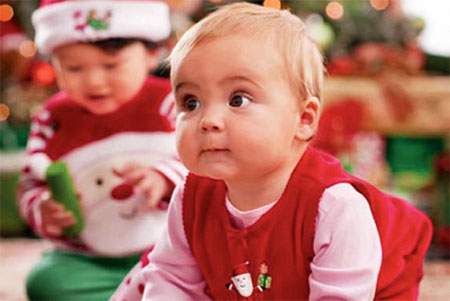 Photo: www.carters.com
The children's clothing retailer said the independent investigation found that members of its sales organization had intentionally not disclosed accommodations arrangements with customers and gave inaccurate documentation and explanations.
The company will restate its results following the investigation, which is substantially complete, it said.
Carter's expects a cumulative hit of $7.5 million to its earnings for fiscal years 2004 through 2008 and the first six months of fiscal 2009.
Last month, the company said it would restate some results for periods beginning in fiscal 2004. In October, the company had postponed its third-quarter results, saying it needed more time to complete a review of its accounting for discounts offered to some wholesale customers.
Carter's shares were up 6 percent at $26.50 in pre-market trade. (Reporting by Mihir Dalal in Bangalore; Editing by Vinu Pilakkott)
© Thomson Reuters 2023 All rights reserved.