Carrefour's Plassat to assume CEO role early
PARIS - France's Carrefour sped up its transition to new management on Thursday, saying that Lars Olofsson had retired at a board meeting on Wednesday, paving the way for Georges Plassat to take over as chief executive immediately.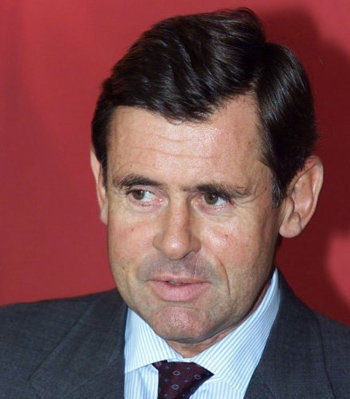 Georges Plassat / Photo : AFP/Archives, Philippe Desmazes
The retail veteran, who joined Carrefour on April 2 as chief operating officer, is tasked with reviving the struggling retailer. He was due to become chief executive on June 18.
He had already begun reorganising the company, letting go of some top managers and setting a course for job cuts in the face of shrinking European economy.
Plassat, who has a record of company restructuring and a reputation as a ruthless cost-cutter, is trying to reverse years of underperformance in Carrefour's European markets, notably in France.
Analysts expect Plassat to wait at least until June and more likely until Carrefour publishes first-half results in August before disclosing his strategy for the world's largest retailer after Wal-Mart.
© Thomson Reuters 2023 All rights reserved.