Bottega Veneta and Safilo renew eyewear license until 2020
Bottega Veneta, a major luxury goods company, and Safilo Group, worldwide leader in the premium eyewear sector, have just announced the renewal of their eyewear license until December 31st 2020.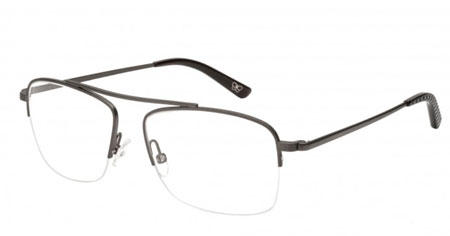 Bottega Veneta's 2010/11 line
The license agreement includes the design, production and worldwide distribution of Bottega Veneta's eye glass frames and sunglass collections. Bottega Veneta has been part of Gucci Group since 2001, which in turn is owned by the leading luxury and lifestyle group PPR.
Copyright © 2023 FashionNetwork.com All rights reserved.