Billabong says TPG ups offer to $904mln; still too low
MELBOURNE - Australian surfwear company Billabong International said on Tuesday its private equity suitor TPG Capital has raised its takeover offer by 10 percent to $904 million, but the price is still too low.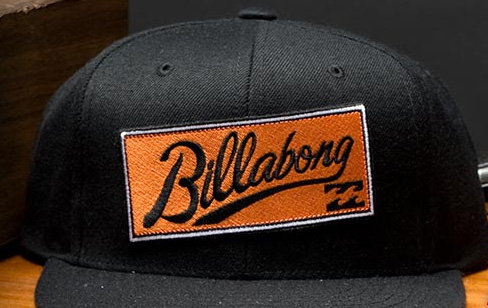 Image: Billabong
The increased price, of A$3.30 a share up from A$3.00 a share, still did not reflect the value of Billabong, the company said in a statement.
"As a result, discussions between the two parties have ceased," Billabong said.
TPG Capital's higher offer values Billabong at A$841 million ($904 million). Billabong shares were trading over A$9 a year ago, for a market capitalisation of some A$3.3 billion.
Private equity firms have targeted several Australian industrial and retail companies after sharp share price declines, as the non-mining sectors of Australia's economy struggle under a strong currency, high interest rates and cautious consumers.
Earlier this month, Billabong announced plans to close up to 150 underperforming stores out of the group's 670 stores, and to sell its Nixon watch brand to pay down debt, to ensure it did not breach debt covenants.
Its shares dived 44 percent on Dec. 19 after it warned that first-half earnings would slump due to softer sales in its main markets in Australia and the United States.
Billabong added on Tuesday that its largest shareholder, Gordon Merchant, said in a letter to the board he would not accept an offer from TPG even if it were A$4 per share, since that would still represent a discount to true value.
Merchant, who founded the surfwear and boardsports company in the 1970s, holds 14.8 percent of Billabong, according to Thomson Reuters data. Newspaper reports have said Merchant's allies hold another 4 percent to 5 percent.
© Thomson Reuters 2023 All rights reserved.