Berenice: from France to England
After France (80% of sales), the fashion brand will launch Berenice internationally. Its first steps in early 2011 will encounter branch openings in England and Switzerland. In full development, the brand has also moved its offices to Rue Charlot, Paris.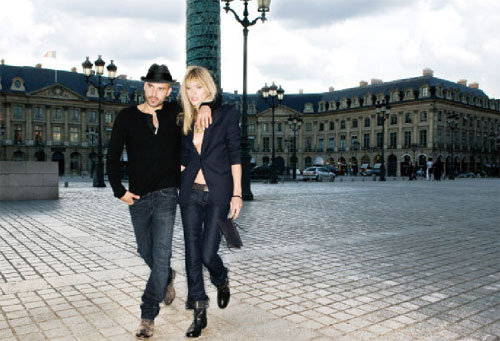 Berenice Mens and Womenswear collections A/W 2010
Bernice has grown up! Five and a half years after its birth, the brand has set up 40 of its own stores in France, 20 freestanding, 20 concessions & has a presence in more than 300 multibrand stores, gaining a turnover of 30 million euros in 2009. "We first wanted to expand our territory here before crossing the border," said Frederic Krief, CEO of Berenice. Already present in Belgium with two shops, Berenice announces two openings in mid-2011 for one in London, England and one in Geneva, Switzerland.
It must be said that the collections now create a real world for themselves. Solely dedicated to knitwear and T-shirts at its inception, Berenice now offers complete looks with jackets, leather, warp and weft, denim, a true collection of accessories (bags, shoes, belts), but also mens and kidswear which continue to grow. "Childrenswear is doing very well," says Frederick Krief. Therefore, we plan to open a shop devoted entirely to these collections soon."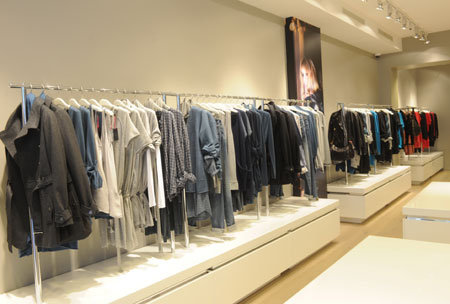 Inside Paris' new opening on Saint Honoré
In other news, Bernice is moving its headquarters to larger premises, into a former factory of 500 square metres on Rue Charlot. This will take place during December.
Original by Céline Vautard. Translated by Rosie Hart
Copyright © 2023 FashionNetwork.com All rights reserved.