Armani's founder loses his right-hand man
John Hooks, Giorgio Armani's right-hand man, has retired after working at the core of the group for 11 years.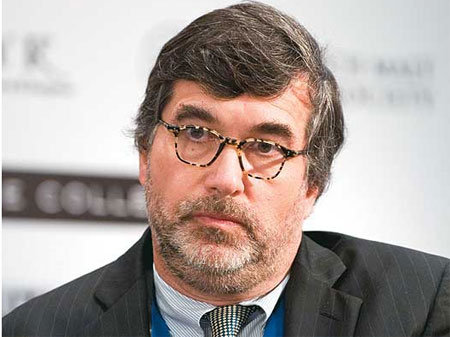 John Hooks resigns from vice-presidency
Revealed earlier by WWD, one can make more sense of this sudden departure when looking at the group's recent plans to restructure its operations. In fact, with Giorgio Armani being nearly 80 years old and without a direct successor, the company's future is still uncertain. However, the founder has always denied any talk of a possible sale of Giorgio Armani Spa.
After starting his career as deputy general manager in 2000, John Hooks was promoted to vice-president and joined the board of directors in January 2010. In charge of global strategy and markets and brand development, the English man was also responsible for the group's foreign subsidiaries.
Copyright © 2022 FashionNetwork.com All rights reserved.