American Apparel fires founder Charney as chairman, CEO
Clothing retailer American Apparel Inc fired its founder Dov Charney as chairman and chief executive following an ongoing investigation into alleged misconduct, and said it appointed an interim CEO.
The company said Charney was terminated as chairman and suspended as CEO with immediate effect pending expiration of a 30-day cure period.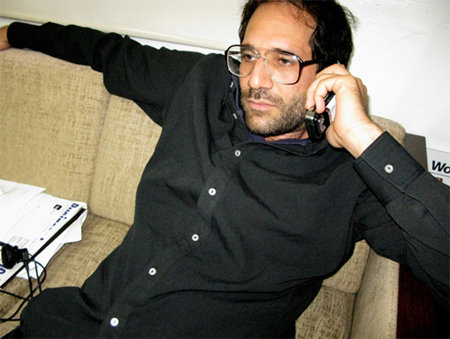 Dov Charney
American Apparel appointed John Luttrell interim chief executive effective immediately and said he will continue to serve as chief financial officer.
The company's board also appointed Allan Mayer and David Danziger as co-chairmen.
"We take no joy in this, but the board felt it was the right thing to do," Mayer said in a statement.
© Thomson Reuters 2023 All rights reserved.