Abercrombie & Fitch plays offense in Europe
While Abercrombie & Fitch reorganizes its retail network in the U.S. by closing 60 stores upon the termination of their lease at the end of the year, the Ohio group continues its development on the European continent.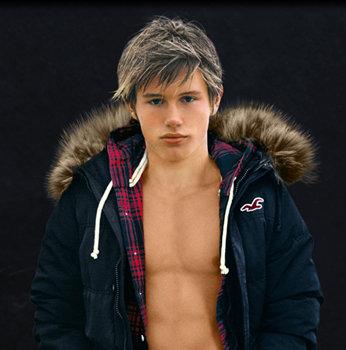 Hollister opened 19 stores internationally last quarter, 16 of them in Europe - Photo Hollister


During the third quarter of fiscal 2011, ended on October 29, the American group opened 16 Hollister stores in Europe, of which five are in Britain, four in Germany and one in France at the Carré Senart Shopping Center in Paris.

The group, although it has slowed its activity in recent weeks in its Abercrombie & Fitch flagships, still intends to develop this type of flagship stores.
By the end of the year, the sites in Dusseldorf and Brussels are slated to open their doors. And in 2012, flagships should be opened in Amsterdam, Munich and Hamburg. 


On the financial side, during this third quarter, Abercrombie & Fitch registered an increase of 2% in its operating income compared to the same period a year earlier. The latter coming to more than 59 million euros (80 million USD). Global net sales rose 21% to their nearly 800 million euros (1 billion USD). The international component, which is more than 189 million euros (159 million USD) went up by 56%. However, on a comparable basis, sales in shops increased by 7%, with only 4% growth for Abercrombie & Fitch compared to 8% for Hollister.
(€1 = 1.37 USD)
Copyright © 2023 FashionNetwork.com All rights reserved.