UK's Hammerson sell French mall to S.Korea's NPS for $295 mln
South Korea's National Pension Service said on Tuesday it would buy a 51 percent stake in a French shopping mall from Anglo-French property investor Hammerson for around 350 billion won ($294.9 million).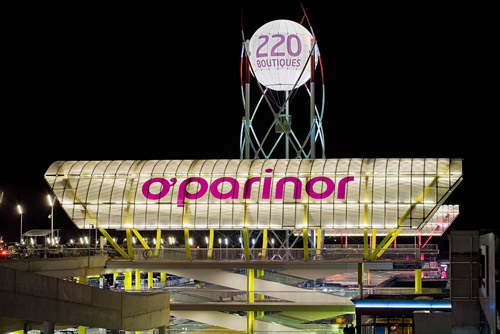 O'Parinor shopping centre in Aulnay-sous-Bois, France
The state pension fund is also considering buying additional stakes in the O'Parinor mall near Paris, a spokeswoman said.
© Thomson Reuters 2023 All rights reserved.