The Future of Make-Up: Capitalizing On Emerging Trends and Changing Preferences
Research and Markets has announced the addition of the "The Future of Make-Up: Capitalizing On Emerging Trends and Changing Preferences" report to their offering.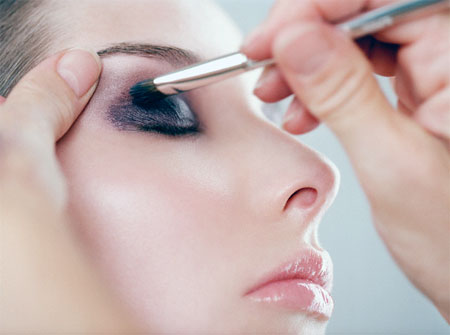 Photo : Corbis
Approaching two-thirds (61%) of consumers across 17 countries attach importance to looking their best in day-to-day life. Many see applying make-up as a pivotal part of their beauty regime, especially when only 43% of consumers are satisfied with their attractiveness.
Scope
* Detailed insights and analysis documenting consumers' attitudes towards make-up and the drivers and inhibitors of consumption habits
* Data highlighting the importance consumers place on different make-up product features/benefits and the frequency of using these products
* Strategic conclusions combined with actionable recommendations for all industry players looking to fully capitalize on this category
* Covers: France, Germany, Italy, Neths, Spain, Sweden, UK, US, Australia, Japan, S. Korea, China, India, Brazil, Russia, UAE and Saudi Arabia.
Highlights of this title
Consumers of both genders feel increasingly under pressure as a result of today's Visual Culture. These consumers believe that appearance can positively or negatively affect their social standing, their ability to form relationships and even their career success.
Understanding demographics is pivotal to growth. Increasingly, products are targeting specific age-ranges. Make-up is popular with a lot of females but is struggling to make headway into the male market. There are some signs of growth but industry players must do more to remove the feminine image that stigmatizes the category for males.
More than anything, consumers want their make-up products to represent good value-for-money. This is about exceeding expectations more than it is about cheap prices. Products customized to certain demographics and the inclusion of natural ingredients are both ways in which manufacturers are attempting to provide value.
Visit researchandmarkets for full report
Copyright © 2022 FashionNetwork.com All rights reserved.