The end for Véronique Branquinho
Fashion is truly a victim of the recession - Christian Lacroix has entered a turbulent period and Véronique Branquinho, the Belgian designer, has put an end to her label's activity.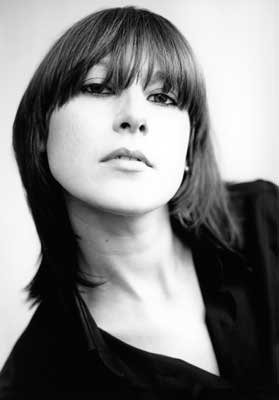 Véronique Branquinho
James, the company founded in 1998 with the aim of commercialising and distributing the stylist's collection, has gone bankrupt, falling foul of a "considerable" decrease in orders and of orders unpaid.
As a result the talented fashion designer has been forced to wind down her label and close her boutique; the upcoming collection will not be launched. However, Véronique Branquinho will retain her position as the artistic director at Delvaux.
By Jonathan Fulwell (Source: Sarah Ahssen)
Copyright © 2022 FashionNetwork.com All rights reserved.