Stéphane de la Faverie joins Aramis (Estée Lauder)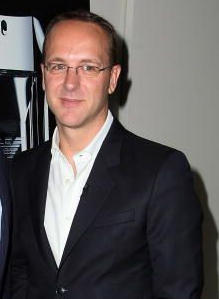 Stéphane de la Faverie
Aramis and Designer Fragrances, a division of The Estée Lauder Companies Inc., has announced the executive appointment of Stéphane de la Faverie to the newly created position of global senior vice president and general manager of the Aramis brand.
In his new role, Stéphane will oversee all regions, including EMEA, LATAM, the UK, APAC, Travel Retail and will work closely with Carol Russo in North America for all brands.
Stéphane brings many years of experience in the beauty sector, having recently worked as general manager for Giorgio Armani USA and as vice president marketing for Lancôme USA, where he oversaw both skin care and fragrance categories.
Copyright © 2022 FashionNetwork.com All rights reserved.