Rich plan to spend more despite recession worries
By Jennifer Hill
LONDON (Reuters) - Britain's highest earners are concerned about recession -- but not enough to stop them spending more on luxuries, a survey shows.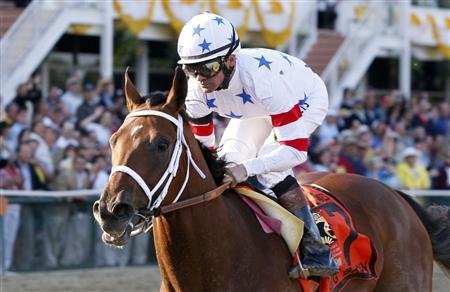 A quarter of high earners are concerned about falling property prices and a further 21 percent fear a stock market decline.
But just 6 percent of high net worth customers questioned for American Express say they would consider making a significant reduction in spending over the coming year to navigate the economic downturn.
Some 56 percent plan to spend more on holidays this year than last, 46 percent will fork out more on "life experiences" and hobbies, while 45 percent will splash more cash on technology.
Eating out (38 percent), eco-friendly home products (26 percent), charitable donations (25 percent), bespoke fashion (20 percent) and eco-friendly vehicles (17 percent) are also set to see an increase in spending among the super-affluent.
And, despite leading house price indicators pointing to a slide in property prices, the wealthy expect to invest more in bricks and mortar this year.
Around 42 percent plan to buy property for personal use and 36 percent say they will invest in property ventures in 2008, an increase of 6 percent on 2007.
Read Reuters consumer finance blog here
© Thomson Reuters 2023 All rights reserved.