PVH is committed to the safety of Bangladeshi factories
The American clothing distributor has signed a memorandum of understanding with several NGOs and trade unions in Bangladesh. This is a two-year program in which the company is investing one million euros towards the improvement of safety in the country's factories.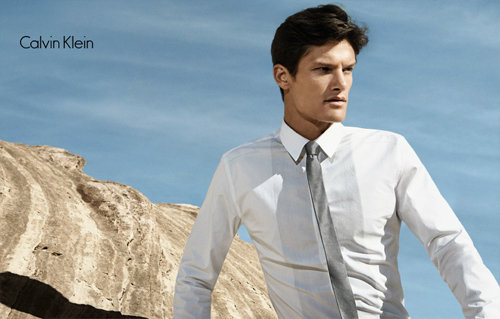 Calvin Klein Spring-Summer 2012
The document recognizes the importance of collaboration between manufacturers, brands, governments and workers in order to ensure a safe working environment for the industry's professionals. Whether as to fire safety, medical care or safety features, the protocol aims to improve considerably the quality of working conditions and facilities that characterizes the country today.
"We hope this agreement will receive the cooperation of the Association of manufacturers and exporters of Bangladesh, its members and the government of Bangladesh to help implement its terms," said Emanuel Chirico, CEO of PVH, "and that this will result in safer factories and establish a benchmark for fire safety standards and construction throughout Bangladesh."
PVH owns the brands Tommy Hilfiger, Calvin Klein, Izod and Arrow. The group also operates through licenses with, among others, the brands Kenneth Cole New York, Michael Kors, Geoffrey Beene, Sean John, and DKNY.
Copyright © 2023 FashionNetwork.com All rights reserved.