Prada posts 72 per cent rise in 2011 net profit
HONG KONG - Italian fashion house Prada SpA on Thursday posted a 72.2 percent rise in full-year net profit, beating forecasts.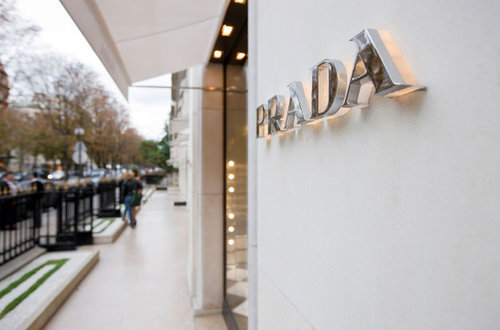 Prada on Avenue Montaigne, Paris / Photo: Prada
The maker of luxury bags and Miu Miu dresses said net profit for 2011 was 431.9 million euros versus a Thomson Reuters forecast of 415.83 million euros.
With a market cap of $16 billion, Milan-based Prada is seen as a proxy for the booming luxury goods market in Asia, especially in Greater China.
Listed in Hong Kong, Prada's shares have gained 41 percent since the start of the year, strongly outperforming the benchmark Hang Seng Index's 12 percent gain.
© Thomson Reuters 2018 All rights reserved.