P&G takeover men's cosmetics brand Zirh
After having acquired The Art of Shaving on the 3rd of June, P&G has announced the takeover of New York brand Zirh. This is a further strengthening on the part of the group aimed at men and reveals the extent to which they are banking on developing the men's products market.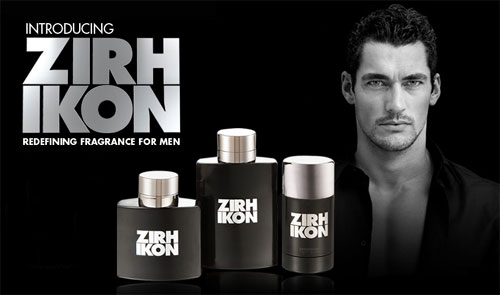 Zirh Ikon from Zirh
Already strong from brands such as Gillette, Braun and Old Spice to cite but a few, Procter & Gamble have added two labels orientated towards the top end of the market to its portfolio. For the group, this strengthening of activity dedicated to men's items is the logical next step for the cosmetics market, and it is on this that they are betting their growth. P&G is obviously a very long way away from the $57 billion spent on the takeover of Gillette in 2005; The Art of Shaving, a partner of Gillette that owns certain franchises, cost $60 million. The amount paid out for Zirh has not yet been revealed.
Launched in 1995 in New York, Zirh was sold to Shiseido in 2000, before being bought back by its founder, Brian Robinson, in 2008. The brand has made a name for itself in making products that are based on essential oils and natural extracts and not tested on animals. This refined, natural style has seen the brand distributed by upmarket retailers such as Sephora, Macy's and Bloomingdale's.
By Jonathan Fulwell (Source: Matthieu Guinebault)
Copyright © 2022 FashionNetwork.com All rights reserved.