Online retailer Yoox names IPO advisers-sources
MILAN, March 25 (Reuters) - Yoox Group has named Goldman Sachs (GS.N) and Mediobanca (MDBI.MI) as advisers for an initial public offering (IPO), refusing to let the global crisis deter it from listing its stock, according to two market sources.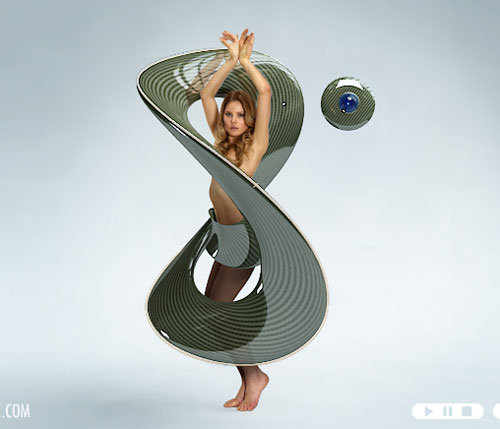 The Wall Street Journal had earlier reported the online designer clothing retailer had hired the banks to underwrite its IPO, planned for December, citing its chief executive officer.
Yoox was not immediately available for comment.
Yoox, which sells designs by Prada and Gucci, among others, is one of the very few companies said to be going ahead with a listing despite the economic climate.
Prada has had its sights on an IPO but has been waiting for the market turmoil to subside.
"The company has chosen Goldman Sachs and Mediobanca as joint global coordinators and book runners for the listing, with Eidos Partners as advisers to the issuer," one source told Reuters on condition of anonymity.
Yoox could list on Milan bourse's Star segment but no decisions have been formalised, the source added.
A second market source told Reuters the work on a possible listing began a year ago and, by year-end, "an IPO with a capital increase could be hypothesized even though nothing can be said with certainty until markets show signs of stabilising".
The source said online designer sales are "still a niche (affair), but had not slowed significantly with the crisis" and showed "interesting growth potential".
Yoox saw 2008 net turnover rise 48 percent to 101 million euros. Its core profit was 9.2 million euros, up 101 percent.
Yoox has signed deals to design and manage online stores for major brands like Marni, Diesel and Bally, which run alongside its own multi-brand websites.
It expects to add another six major fashion brands to its existing 12 partnerships by the end of the year, founder and Chief Executive Federico Marchetti told Reuters recently.
Three venture capital firms each hold about 25 percent of Yook -- Kiwi, Net Partners and Benchmark Europe. The rest is in the hands of Marchetti, managers and some private investors. (Reporting by Elisabetta Andreis; writing by Marie-Louise Gumuchian)
© Thomson Reuters 2023 All rights reserved.