More retail failures in store after second-quarter rise
July 25 - The number of British retailers falling into administration rose 8 percent in the second quarter on a year ago and will continue climbing as consumers are squeezed by rising prices and government cut backs, consultants Deloitte said.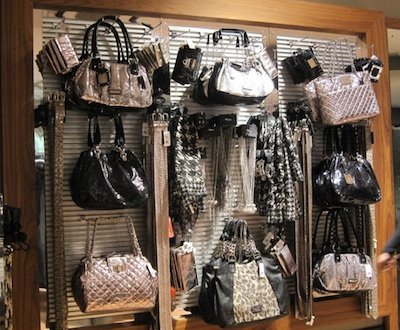 Last month British women's fashion retailer Jane Norman entered administration.
Some 43 retailers, including wine chain Oddbins, home improvements group Focus DIY and fashion chain Jane Norman, entered administration -- a form of protection from creditors -- in the March-June quarter, Deloitte said on Monday.
"It is likely that consumer spending will continue to decline this year, as concerns continue to grow around high inflation, unemployment and reduced disposable income," said Lee Manning, restructuring partner at Deloitte.
"It is difficult to see where the positive growth will come from in the next few months. Inflation has hit retailers hard in the second quarter and unfortunately we are likely to see retail administrations increase as the year goes on."
Analysts expect the next pinch point for retail failures to be at the end of September, when fourth-quarter rents become due. At that point, many retailers have their worst cash position of the year, having committed to stock for Christmas.

(Reporting by Mark Potter; Editing by Greg Mahlich)
© Thomson Reuters 2022 All rights reserved.