Milan luxury fair seeks to woo crunched super rich
MILAN (Reuters Life!) - Posing a Swarovski crystal-studded bicycle next to crocodile bags in all colors and sizes, a Milan fair is seeking to woo big spenders with luxury items, banking on a recovery in the crisis-hit sector.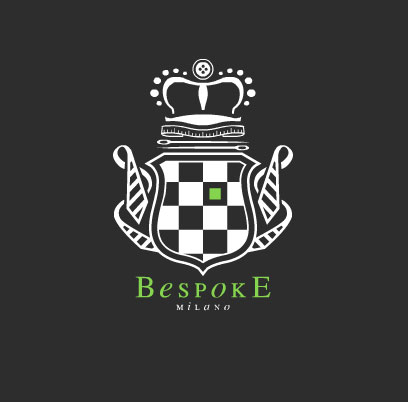 Photo: www.bespokemilano.com
The Milan BEspoke exhibition, in its second edition, is showcasing jewelry and watches, porcelain, luxury cars, fur coats and cashmere jumpers as well as top wines and elegant candles, with the focus on artisan work.
Some items are made to measure.
One stand presented a Swarovski crystal-studded bicycle, with gold leaf detailing, worth 4,000 euros ($5,950).
"This is something positive at a time when the market has slowed down," Mario Boselli, head of Italy's National Chamber of Fashion, said.
"It's about looking to the future, to a recovery, to overcoming the moment of crisis."
Luxury groups are focusing on winning custom from consumers as they emerge from the worst economic crisis in decades which has sapped demand for designer clothes, accessories, jewelry and watches.
Sales of luxury goods shrank last year as the global economic downturn and the financial crisis battered consumer confidence and eroded wealth.
U.S. consultancy Bain & Co expects global luxury sales to fall 8 percent this year to 153 billion euros.
Scant growth is expected next year but a return to pre-crisis levels is only seen in 2012.
Organizers are hoping some 12,000 people will come visit the exhibition, which ends on November 15. Last year, 10,500 visitors came.
(Editing by Paul Casciato)
© Thomson Reuters 2023 All rights reserved.